| | | |
| --- | --- | --- |
| How Can We Help You? | | |
| | | |
+ Servicing & repairs of all makes

+ Servicing & repairs of all light

+ Servicing & repairs of all trailers

+ Panel beating & spray painting
A Bit About Fleetwise Truck & Trailer Repairs / TATA Commercial Dealership PE

Fleetwise Truck & Trailer is the TATA Commercial dealership in Port Elizabeth, a well established company from 2007.We take pride in our workmanship

& customer service, we will go the extra mile to ensure the satisfaction of our clients.Whether it be a new vehicle purchase, a vehicle

booked in for a service or a spare that is needed we will make sure our clients leave with a smile and a good experience.We take pride in the relationships we build

with our clients and welcome them into the Fleetwise family with open arms and anyone is welcome to pop in even if it be just for a chat and a cup of coffee.

Roy Prinsloo is our professional and friendly sales executive who will come out to you should you request a quote for a new vehicle.

Sales – commercial vehicles

Medium to heavy (2 ton – 10 ton)

Build up tipper vehicles from 2.5 m3 – 10 m3

Buses range from 28 seater – 65 seater

Novus range of Tippers, Concrete mixers &

Truck tractors

Workshop/ Dealer Principle : Dave Slaven –

dave@fleetwise.co.za

Sales : Roy Prinsloo – sales@fleetwise.co.za

Spares : Parts Department – spares@fleetwise.co.za

How Can We Help You?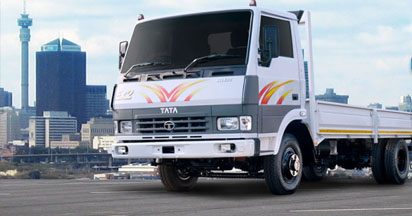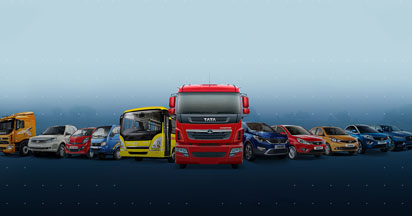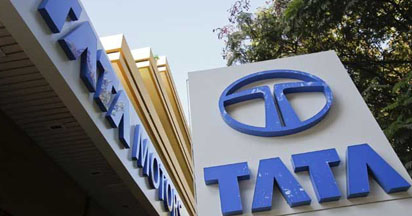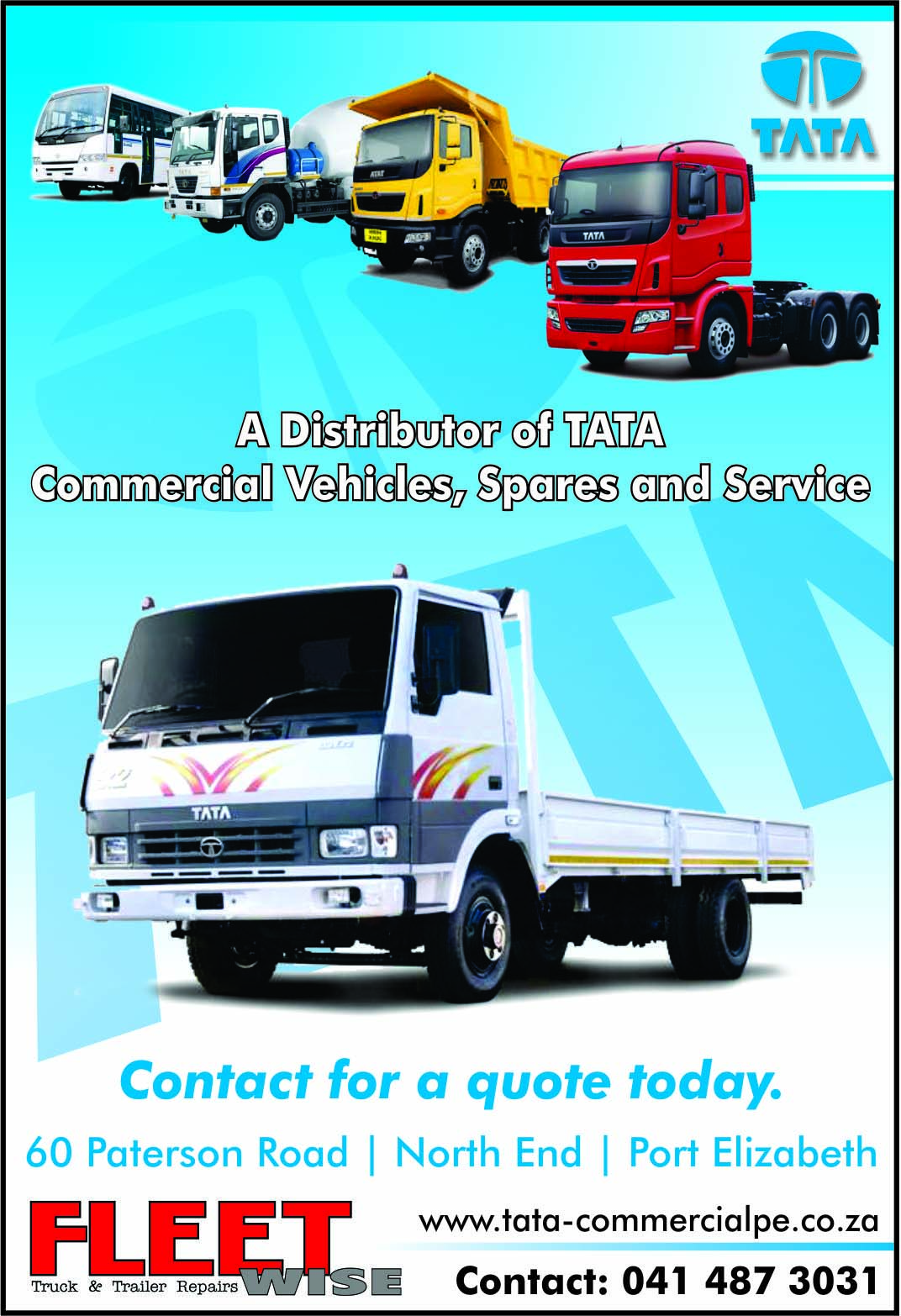 + Servicing & repairs of all makes
+ Servicing & repairs of all light
commercial vehicles
+ Servicing & repairs of all trailers
+ Panel beating & spray painting
A Bit About Fleetwise Truck & Trailer Repairs / TATA Commercial Dealership PE
Fleetwise Truck & Trailer is the TATA Commercial dealership in Port Elizabeth, a well established company from 2007.We take pride in our workmanship
& customer service, we will go the extra mile to ensure the satisfaction of our clients.Whether it be a new vehicle purchase, a vehicle
booked in for a service or a spare that is needed we will make sure our clients leave with a smile and a good experience.We take pride in the relationships we build
with our clients and welcome them into the Fleetwise family with open arms and anyone is welcome to pop in even if it be just for a chat and a cup of coffee.
Roy Prinsloo is our professional and friendly sales executive who will come out to you should you request a quote for a new vehicle.
Sales – commercial vehicles
Medium to heavy (2 ton – 10 ton)
Build up tipper vehicles from 2.5 m3 – 10 m3
Buses range from 28 seater – 65 seater
Novus range of Tippers, Concrete mixers &
Workshop/ Dealer Principle : Dave Slaven –
dave@fleetwise.co.za
Sales : Roy Prinsloo – sales@fleetwise.co.za
Spares : Parts Department – spares@fleetwise.co.za